Eliminating noise and obtaining high accuracy
Spray can be used in connection with 3D scanning. When measuring for example shiny or transparent parts, reflections can occure, which consequently result in low data quality.
In these cases, spray can be applied to eliminate noise and ensure high accuracy in the measurement.
Coating is available premixed in an aerosol can or as a powder/concentrate, which is applied with an airbrush.
Zebicon is offering a variety of spray, which is sometimes applied on parts before measurement with structured light scanning.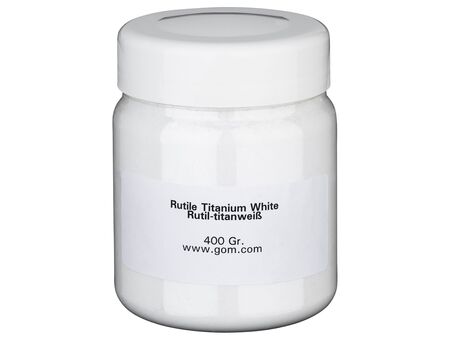 Digitizing powder
Titanium dioxide powder to be mixed with spirits.
Applied with airbrush
Batch: 500 g
Safety data sheet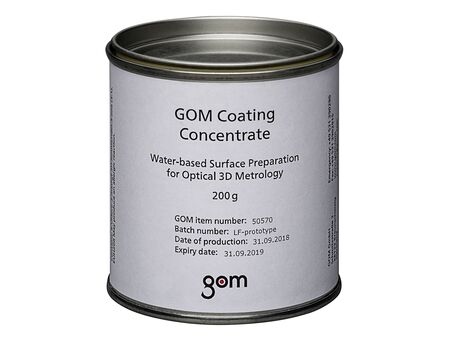 GOM Coating Concentrate Rev. 2
Coating concentrate to be mixed with water or spirits.
Applied with airbrush
Batch: 200 g
Safety data sheet
Danish companies, please order spray by writing to kr@remove-this.zebicon.com.
Companies from other countries, please contact your local distributor.