Discuss and network with other GOM users
GOM and Zebicon each have their own forum where you can network and discuss with other GOM users, both globally and locally.
In myGOM you will find GOM's online forum where you can discuss metrology topics and exchange experiences with users from the whole world.
As supplement to myGOM and the online forum, Zebicon invites you to join the Danish GOM user group. We meet up annually for a network meeting. In this forum, you will have an even greater opportunity to discuss measurement challenges with experts and other users.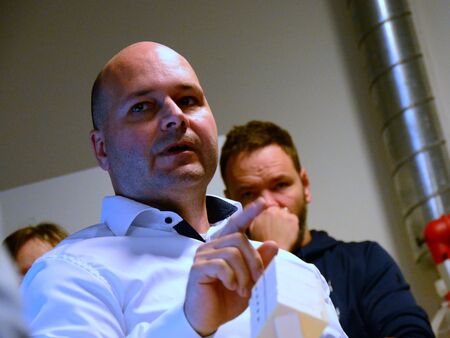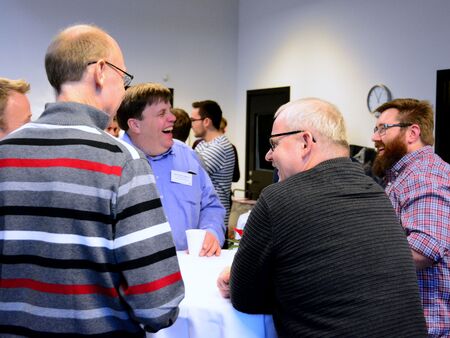 A technical metrology network for Danish users
As a part of this user group you will receive news regularly about hardware and software updates as well as relevant information regarding your GOM metrology system.
Furthermore, you will invited to our annual GOM user group meeting. The purpose of the meeting is to give users more knowledge of GOM hardware and software and to give you the possibility to network with other Danish GOM users.
Participating in GOM user group meetings is free for users with a valid support contract/GOM Software Coverage.
Your access to GOM Forum and knowledge from GOM
myGOM is a free area for all GOM users where you will find important content and are able to download all the professional software packages.
By creating a GOM ID, GOM users can create an account to gain access to:
The newest versions of GOM software (valid support contract needed)
GOM Forum for sharing experiences
Knowledge base with answers to frequently asked questions
Manuals and tutorials for your GOM metrology system
Sample data to test functions in GOM software
Link to e-learning and seminars in GOM Training Center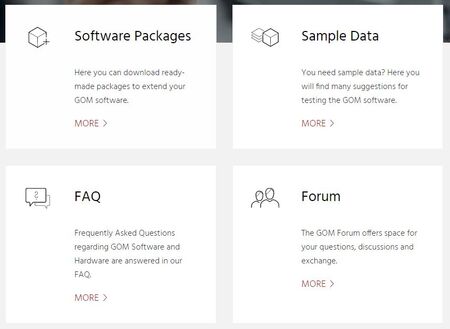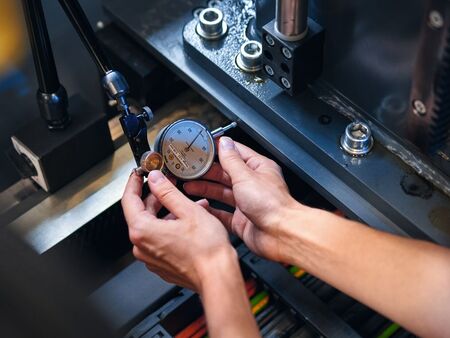 Zebicon is certified to perform service and maintenance on Carl Zeiss GOM Metrology systems. We perform both Maintenance Service and Repair Service on-site.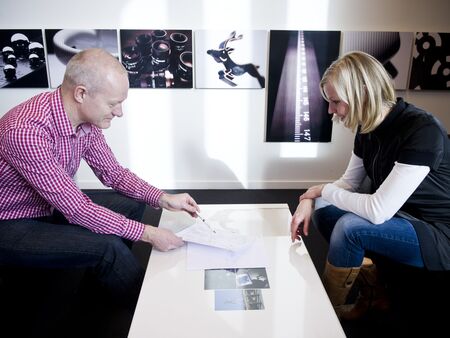 Zebicon offers development of special projects like customized software interface, measurement adapters and fixtures, specific documentation, process surveillance, and measurement consultancy.