Special projects and on-site support
Investing in a Carl Zeiss GOM Metrology system gives you a complete solution. However, a need or wish for a custom solution or further on-site support can arise.
Zebicon develops customized solutions or special projects focusing on your parts and specific issues. We do this as consultancy for both long and short projects.
We also offer on-site support to help kickstarting a new measurement or development project.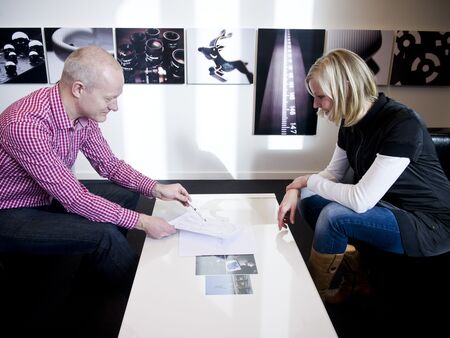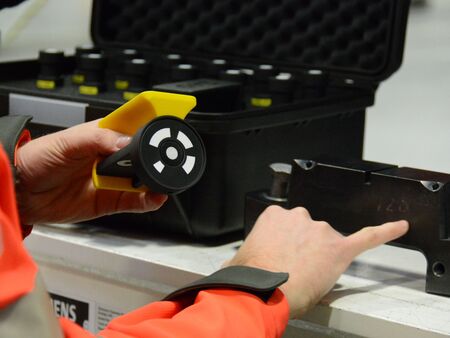 Zebicon functions as your consultans, helping to optimize your measuring processes and adapt to your company's requirements and processes.
We offer consultancy within:
Development of a company specific measurement report template
Development of measurement programs for ATOS ScanBox
User interface programming of ATOS ScanBox
Development of measurement fixtures and adapters
Process surveillance and customized documentation
Advice on measurement principles and strategies
On-site support in the beginning of new projects
Zebicon offers consultancy to customers without a valid support contract, who need help with issues regarding Carl Zeiss GOM Metrology software or hardware.
This way, it is still possible to get support from Zebicon. However, this will be scheduled in the daily project and order flow at Zebicon.
We also offer training and education to enhance your metrology skills; through courses, e-learning, and webinars hosted by Zebicon or Carl Zeiss GOM Metrology.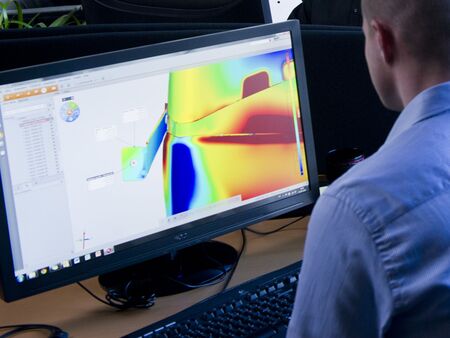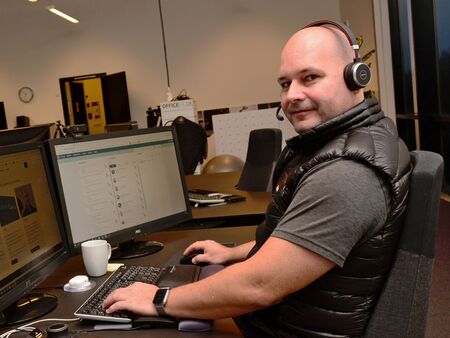 With Zebicon's support contract we offer remote support by phone, e-mail, and TeamViewer, regarding issues related to Carl Zeiss GOM Metrology hardware and software.