An all-round measuring house
At Zebicon we are specialists in 3D scanning and industrial measuring technology and perform 3D measurements as services.
Zebicon is also the Danish distributor of optical measuring equipment from the German company Carl Zeiss GOM Metrology. We can therefore help you choose the right solution if you are considering investing in your own 3D scanner, CT scanner or photogrammetry equipment.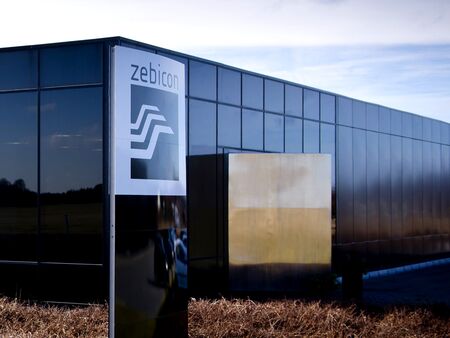 Examples of applications, projects, and installations
We let the customers speak and present some of the many measuring tasks, we have solved over time. Our customers explain the benefits of using optical metrology from GOM, as well as the advantages of cooperating with Zebicon.
You will also find cases about metrology systems we have sold to Danish companies and what considerations were behind the purchase.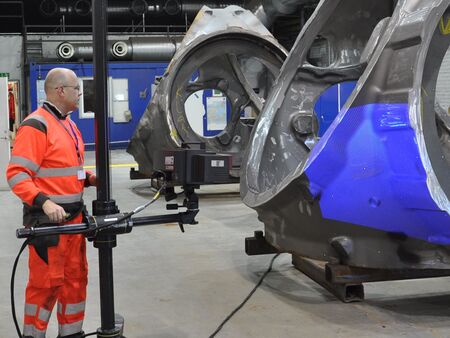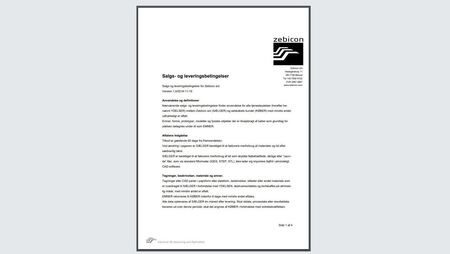 Terms and conditions for Zebicon a/s
The present terms and conditions are used for all services (SERVICES) delivered by Zebicon a/s (VENDOR) to the company's customers (BUYER) unless other agreement explicitly has been made.


Become a part of Team-Zebicon
We have no job vacancies at the moment.
But we are always interested in skilled potential colleagues. If you are interested in a job at Zebicon, please go to the Danish site.