Technical support and Software Maintenance Agreement.
Zebicon offers technical support regarding issues related to Carl Zeiss GOM Metrology hardware and software. Support is only accessible with a valid Zebicon support contract.
With a contract we offer remote support by phone, e-mail, and TeamViewer. The agreement does not include on-site services like repairs, troubleshooting and service/maintenance.
In addition, the support contract includes Software Maintenance Agreement. This ensures up-to-date software with the newest features. When buying a metrology system or 3D software from Zebicon, a 12 months' support contract is included. Afterwards, the support contract has to be renewed annually.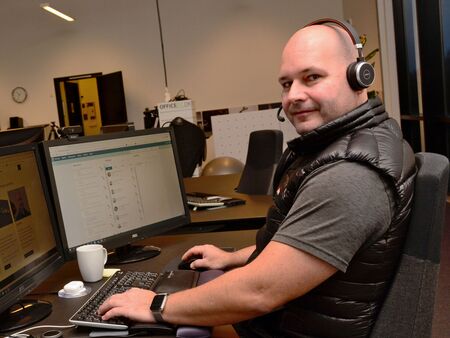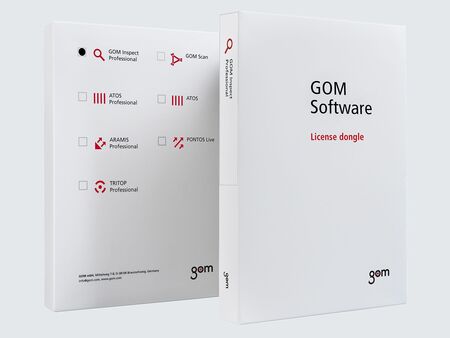 Support og software updates
Software Maintenance Agreement ensures that your software is updated and that you benefit from future developments and improvements. Furthermore, you will get technical software and hardware support. Zebicon offers support on the latest two GOM software versions.
Support is available during office hours by our experienced employees, who are experts in Carl Zeiss GOM Metrologys systems and communicate in an understandable language.
Other than technical support and Software Maintenance Agreement, the Zebicon support contract also includes benefits like:
Attractive prices when upgrading your Carl Zeiss GOM Metrology measuring system
Discounts on education and training
Free attendancy at the Danish GOM user group network meetings
This ensures that your company has the best metrology systems to cover your needs in the future.
Furthermore, the support contract allows you to keep developing your technical skills and discuss with other users in Denmark.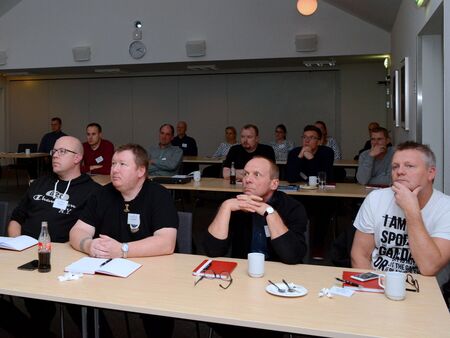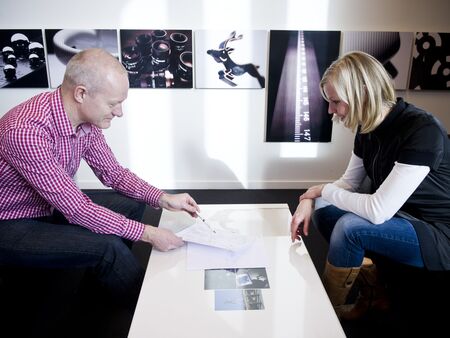 Zebicon offers development of special projects like customized software interface, measurement adapters and fixtures, specific documentation, process surveillance, and measurement consultancy.